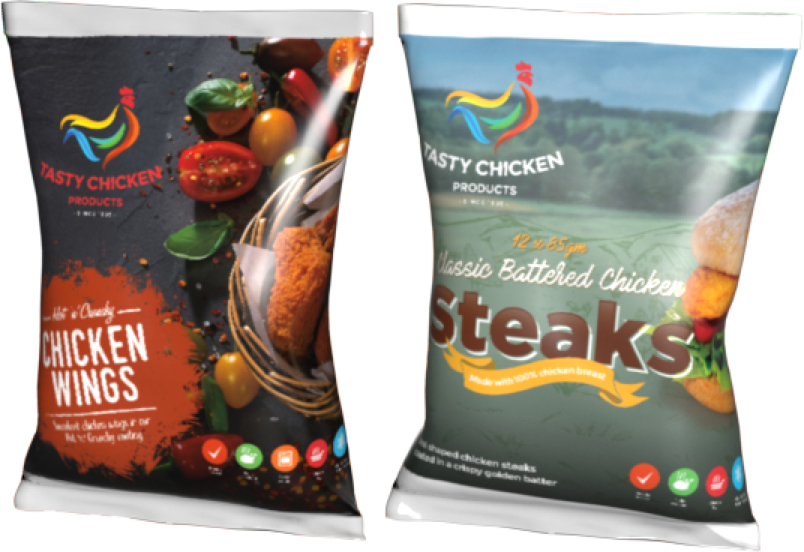 Own Label Packaging Made Easy
We pride ourselves on not only supplying great chicken to our discerning customers, but also great service. Therefore, if you meet the minimum quantity per annum our team can create your own label packaging.
Contact us for further information.
Awesome Sauces
We have a unique and special bond with Crucials Sauces, meaning we also supply 17 great tasting condiments from their range.
Find out more about Crucials and the sauces we can supply from their range by clicking the link below.
See Sauces